2021 Plenary Speakers
Practitioner-Plenary:
---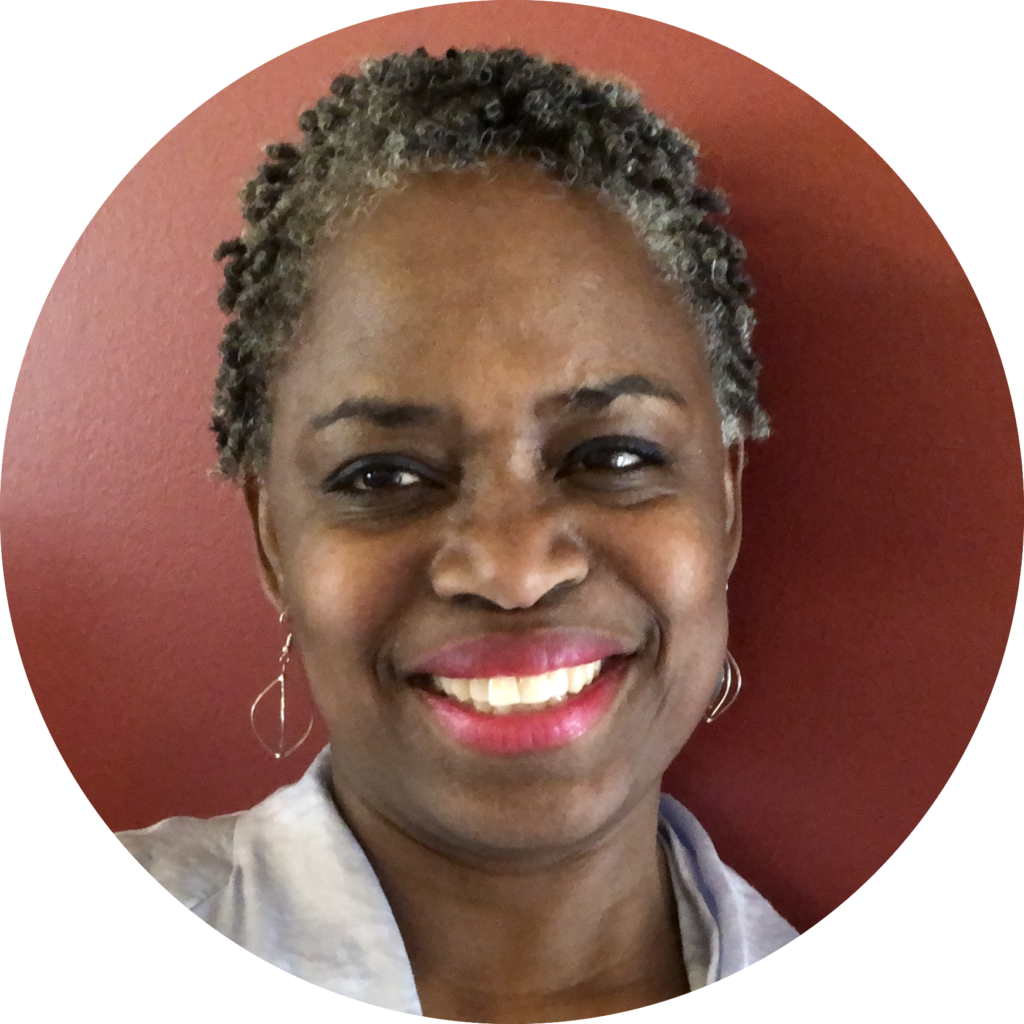 Michelle A. Banks, ASL Teacher and Artistic Director of VOCA
Michelle A. Banks is an award-winning actress, writer, director, producer, motivational speaker, and teacher. She has taught deaf, hard of hearing, and hearing children K-12 for over 30 years in performing arts and American Sign Language (ASL). Currently, Michelle Banks is the ASL teacher at Wakefield High School and the Artistic Director of VOCA – Visionaries of the Creative Arts, Inc. – www.visionariesofthecreativearts.org (new window).
Researcher Plenaries:
---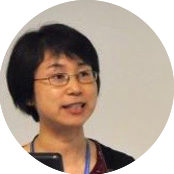 Chun Lai, University of Hong Kong
Chun Lai is Associate Professor at the Faculty of Education, the University of Hong Kong. Her research focuses on understanding and supporting learners' self-directed language learning beyond the classroom. She has studied various aspects and angles in relation to this topic, including a monograph "Autonomous Language Learning with Technology beyond the Classroom" (Bloomsbury) in 2017.
---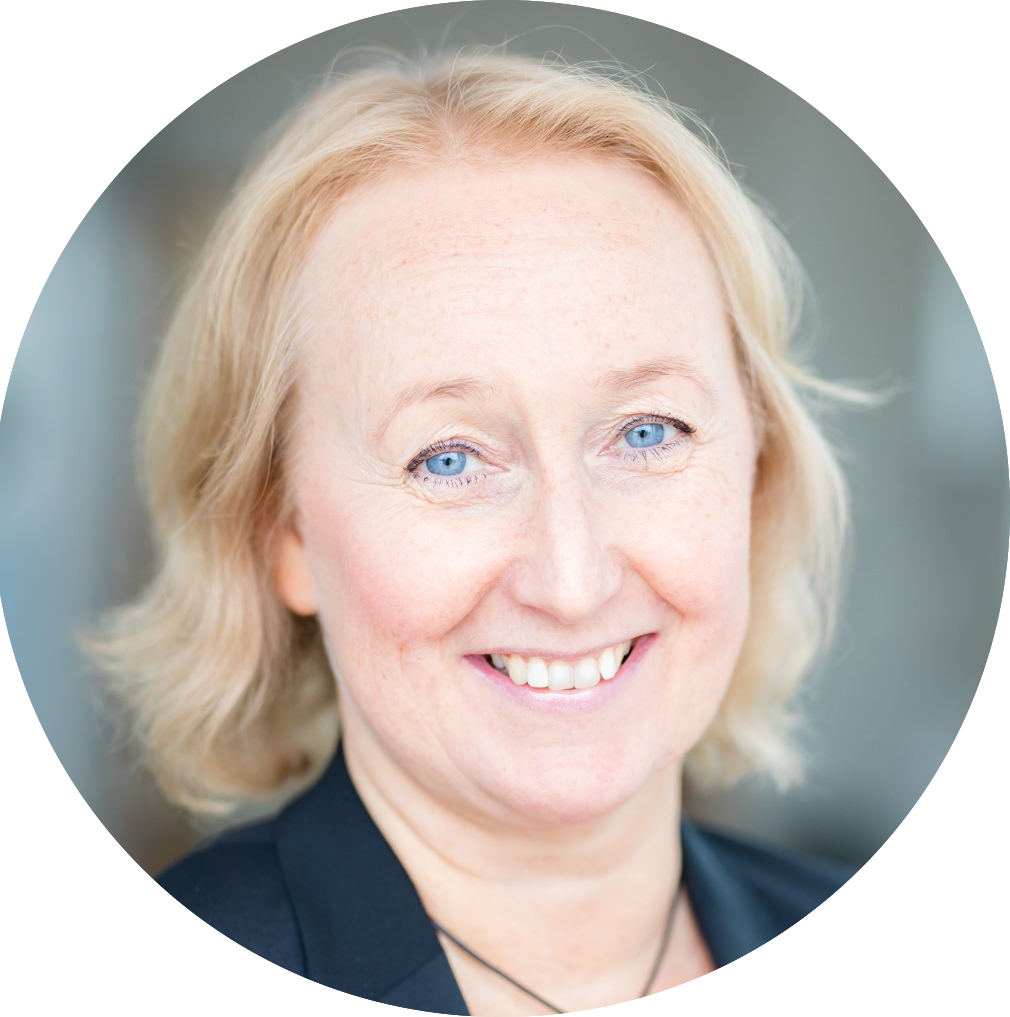 Pia Sundqvist, University of Oslo and Karlstad University
Pia Sundqvist is Associate Professor of English Language Education at the University of Oslo, Norway and of English Linguistics at Karlstad University, Sweden. Her research interests are in the field of applied linguistics, with a focus on informal language learning (especially Extramural English and gaming), assessment of L2 oral proficiency, and English language teaching. Her most recent book is Extramural English in Teaching and Learning (with Sylvén, 2016, Palgrave).
---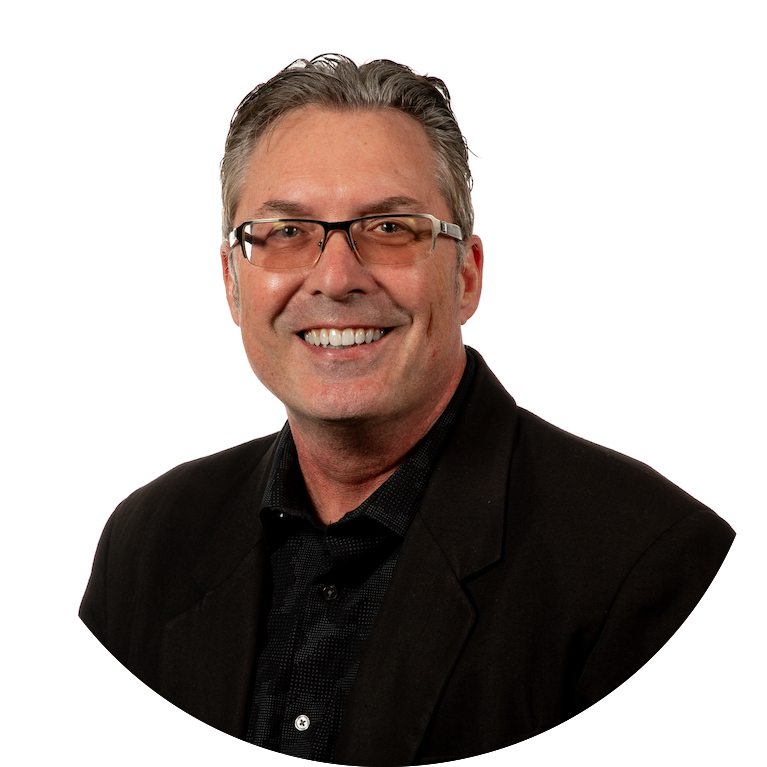 Bryan Smith, Arizona State University
Bryan Smith is Professor of Applied Linguistics in the Department of English at Arizona State University. He is co-editor of the CALICO Journal. His current work focuses on task-based learner-learner multi-modal interaction via mobile devices and learners' incidental focus on form. His published research has appeared in journals such as the Annual Review of Applied Linguistics, Applied Linguistics, CALICO Journal, Computer Assisted Language Learning, Computers in Human Behavior, Language Learning & Technology, Language Teaching, TESOL Quarterly, The Modern Language Journal, Studies in Second Language Acquisition, and System, among others.