March 1-3, 2024
Georgetown University, Washington D.C.
The Georgetown University Round Table on Languages and Linguistics (GURT) is an annual academic conference that has been held since 1949 at Georgetown University in Washington, D.C. GURT is one of the most prestigious and long-standing conferences in the field of linguistics.
The primary aim of GURT is to provide a platform for scholars, researchers, and linguists from around the world to come together and discuss a wide range of topics related to language and linguistics. Each year's conference typically has a specific theme or focus within the field, and presentations, panel discussions, and roundtables, are organized around that theme.
Over the years, GURT has covered a broad spectrum of linguistic topics, including phonetics, syntax, sociolinguistics, language acquisition, language variation, semantics, pragmatics, language policy, and more. By covering these themes, it has played a significant role in advancing linguistic research and promoting collaboration among language scholars.
Plenary Speakers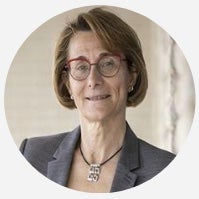 Professor of Spanish & Applied Linguistics, Illinois State University
Executive Director, CEO of NAFSA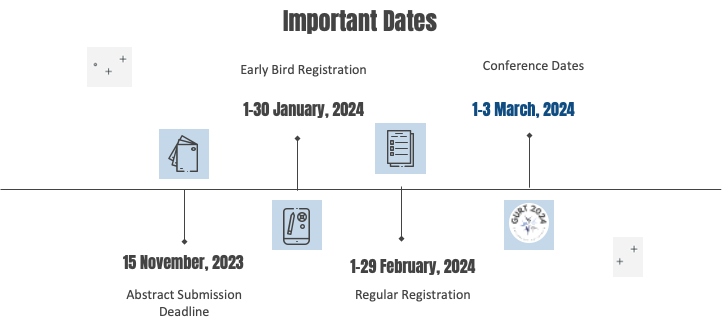 All deadlines are 11.59 pm UTC -12h ("anywhere on Earth").
Invited Panelists:
Harriet Bowden & Bernie Issa, University of Tennessee, Knoxville
Christina Isabelli, Gonzaga University
Carmen Pérez-Vidal, Universitat Pompeu Fabra
..
Special Panel for graduate and undergraduate students who want to share their reflections on their academic experience abroad.
Round Table with a group of selected scholars, students, and practitioners.
Networking Opportunities: Connect with administrators, practitioners, researchers, and students in the field of international education.
Publication Opportunities: Selected papers will be considered for publication in the GURT Series published by Georgetown University Press.
---
GURT 2024 will take place on the 3rd and 1st floors of the Edward C. Bunn Intercultural Center, commonly referred to as ICC. Please check the complete program for specific locations.
Organizing Team